Dear customer!
  Powkiddy has successfully settled in shopify. To thank you for your support, from now on, all products purchased in our store can receive discount codes, with a discount of $10 for the audience over $100 and $5 for the audience over $30.
Please don't miss the discount: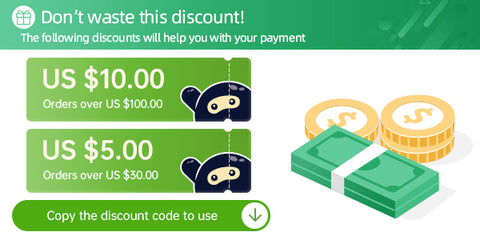 $10 discount code:

powkiddylove

$5 discount code: lovepowkiddy



Please copy the discount code to the checkout for payment deduction. Thank you again for your support.