1、V90 is a portable, miniature handheld retro clamshell console, which is very popular among players. At the request of players, the black version is specially introduced.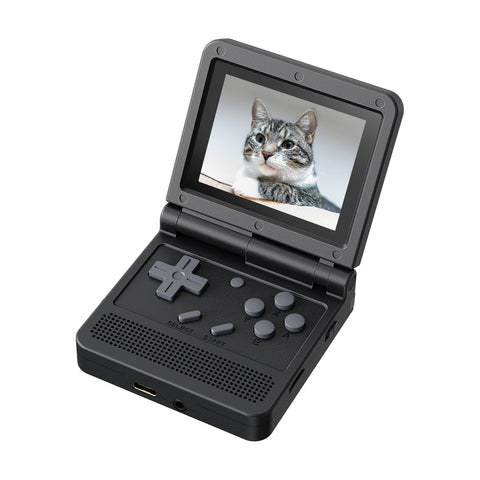 2、RGB10S,The new shape design, it is an update of RGB10, adding a trigger button, in line with the needs of current player。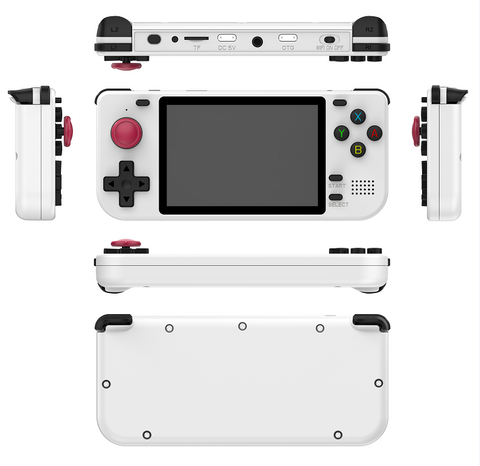 3、The x28 is one of the next most important products of powkiddy. It is currently in the mold-making stage. I believe it will be on sale soon. Now only the back picture is exposed, and the front picture will be announced at the right time. Wait and see.