GOOD NEWS! X18S latest GMS firmware, please download and use.
good news! The X18S screen refresh rate has been optimized, the HDMI connected TV refresh rate has been optimized, and the GMS memory card installation firmware has also been optimized. Please download, install and use.

https://drive.google.com/drive/folders/1eLf3TvWq86d81PThMdfFgKqVjswOKPYS?usp=sharing

Updated on October 25th, please feel free to use it.




Please note: when you install the firmware on the console, please keep the power of your console above 35%. It takes more than 20 minutes to install, and it needs to be turned on manually after installation. In addition, when you download the firmware installation package, you don't need to decompress it, and you don't need a folder to put the installation package into the memory card.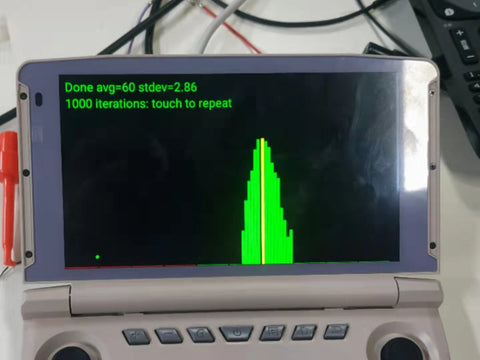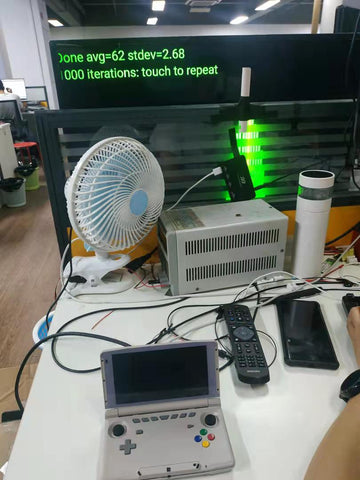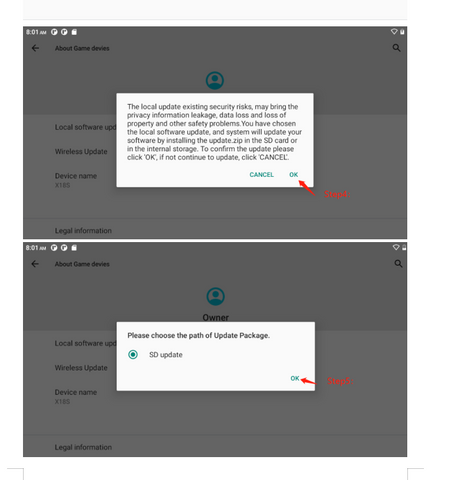 In order to facilitate the customer's Google Play service, the firmware of X18S with GMS version has been released. Friends are welcome to download and use. Please follow the tutorial inside for the specific update operation method, which is very simple.
Cloud disk address:
https://drive.google.com/drive/folders/1AFd7QnU2WL5KZamaixOb--aYYZ6jjCC9?usp=sharing
If there is anything unclear, please contact me by email: hushuhe2021@gmail.com.
X18S customers have problems updating the firmware, and betools fails to read or write files. Our engineers are already dealing with related issues. First of all, please confirm whether the read and write permissions of your computer user group are checked. If yes To check, please right-click the firmware file-Properties-Security-Select User Group-Edit-Check the corresponding permissions. Then try again, I think the problem can be solved.